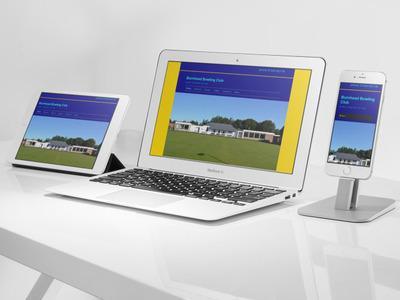 Thank you for your interest in our Free Bowls Club Website Offer.
Please complete and send the form below to get the ball rolling. 
I'll be in touch by email very soon to collect some information for your site and we should have you live on the web before the week is out!
[contact-form-7 id="10254″ title="Free Bowls Club Website Order"]