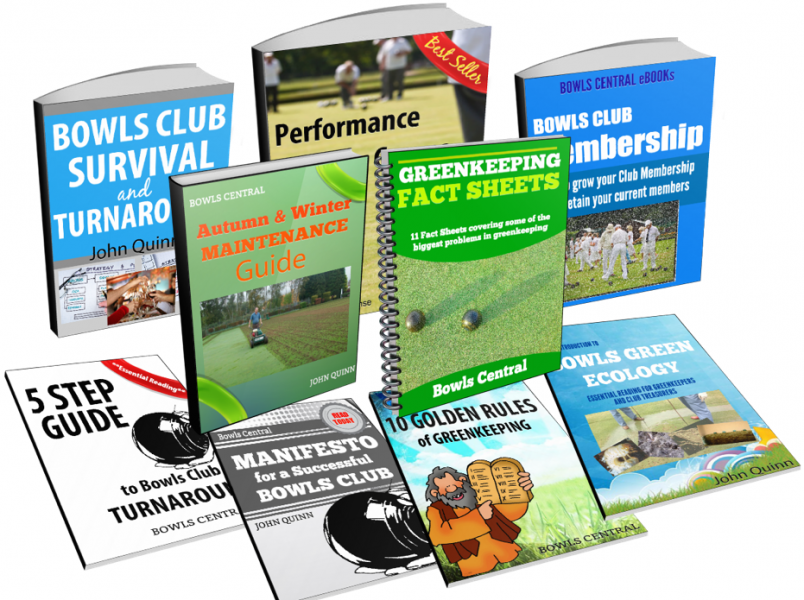 Thank you for your purchase from Bowls Central
What happens next?
If you bought an eBook or guide, an email containing your download link will arrive shortly, please check your email inbox now. Just click on the link and your product will download instantly.
If you purchased a membership or website subscription, please check your email for further instructions.
If in any doubt about what happens next please feel free to drop me a line
Download email missing?
Because it contains a clickable link (to enable the download) some email programs will send your download email to your junk or spam folder, so please check there if you don't receive it within the next few minutes. Of course, if you need any help, just drop me a line.
Implementation Support
Depending on your purchase you might also receive another email from me asking you to confirm that you want to be added to the support email list for that product. Please click on the link in the email to make sure you join the list.
This will ensure you don't miss out on my series of implementation emails, which accompany some titles.
You can of course unsubscribe from the list at any time.
Any Problems?
If you have any problems with your download or have any questions about any aspect of green maintenance please feel free to drop me a line using the contact form
Reviews
By downloading one of my eBooks, you have a joined a long list of people who have achieved amazing results in turning around and improving the performance of their bowling greens and/or their club.
Please leave a review on the product page relevant to your purchase to let others know about your experience.