Bowls Central is the home of Performance Bowling Greens,  the bestselling eBook that is consistently praised for introducing Bowls Clubs and Greenkeepers to John Quinn's simple but effective greenkeeping program. John teaches natural greenkeeping practices that encourage the fine bent and fescue grasses. Based on hands on experience and a deep understanding of turf and soil ecology, John's methods produce healthy, high performance greens that are a joy to maintain and less costly for clubs.
"After devouring all the information and following your advice I have members coming to me and saying the green has never looked better or played better! Some of these are the ancient stalwarts who have been members for years, visitors are also full of praise. Woods are rolling smoothly and the pace is good -thanks again! Barry"
Latest articles from John's blog
Today is World Soil Day (WSD). A campaign that aims to connect people with soils and raise awareness on their critical importance in our lives. To mark the occasion The Food and Agriculture Organisation of the United Nations has produced a wonderful series of Postcards that highlight the main threats to world soil health. In … Read more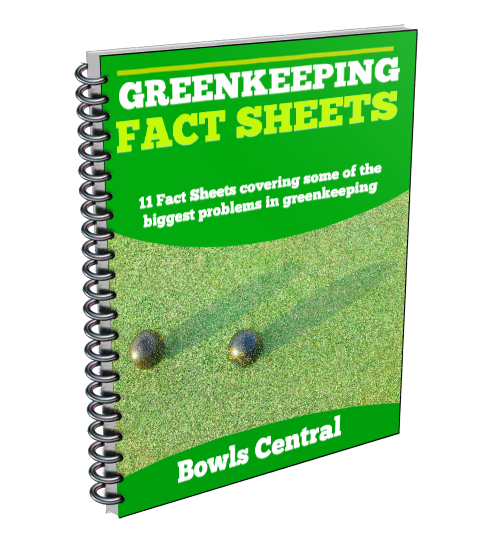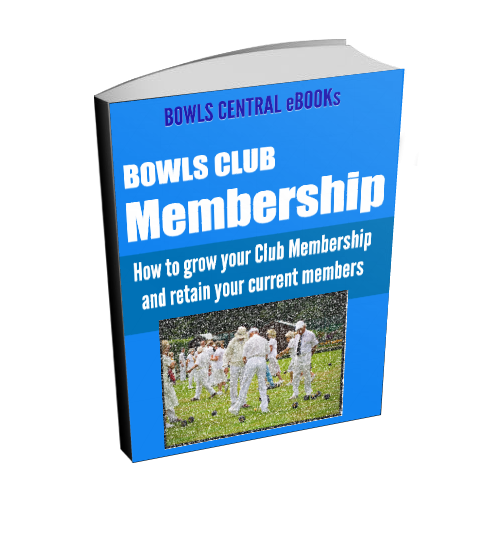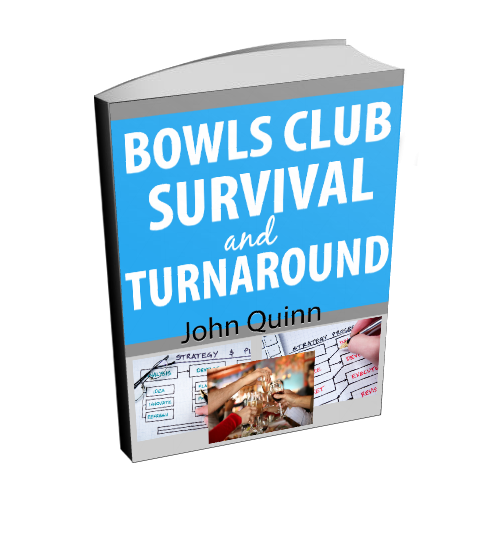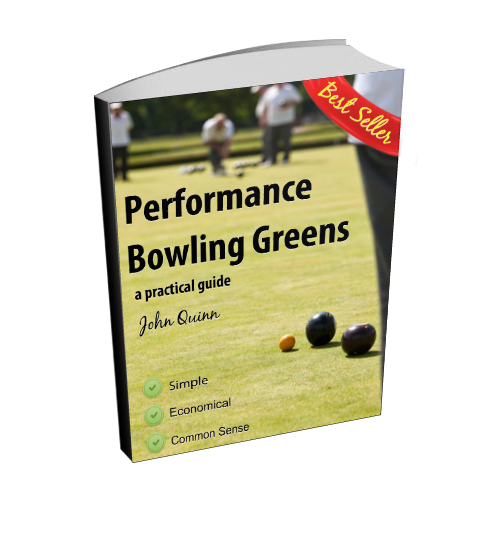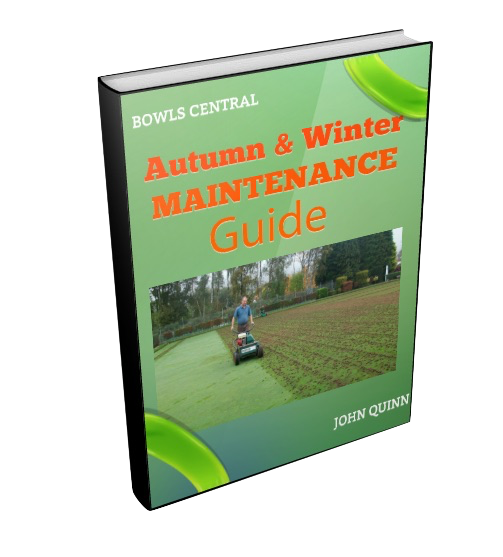 eBooks and guides
Buy Performance Bowling Greens and other Bowls Club Management titles in our Shop today. Every title available for instant download, so you can get straight to work on transforming your club.
FREE STUFF
Grab your FREE Bowls Central Membership today for full and unlimited access to the full text of over 300 articles, FREE eBooks, guides, slideshows on all aspects of Bowling Green and Club Management.