Bowls Central is the home of Performance Bowling Greens,  the bestselling eBook that is consistently praised for introducing Bowls Clubs and Greenkeepers to John Quinn's simple but effective greenkeeping program. John teaches natural greenkeeping practices that encourage the fine bent and fescue grasses. Based on hands on experience and a deep understanding of turf and soil ecology, John's methods produce healthy, high performance greens that are a joy to maintain and less costly for clubs.
"After devouring all the information and following your advice I have members coming to me and saying the green has never looked better or played better! Some of these are the ancient stalwarts who have been members for years, visitors are also full of praise. Woods are rolling smoothly and the pace is good -thanks again! Barry"
Latest articles from John's blog
Understanding your greens soil analysis report isn't always at the forefront of thought of those who instigate the soil test. Too often it is merely a fertiliser sales tool with the advice given taking very little notice of the results received. Greens soil analysis results are often confusing and use terms that are not easily … Read more
Essential Greenkeeping tasks for January include aeration, moss control, microbe boosting, disease prevention and keeping the surface clear of worm casts. Take advantage of my soil analysis service for a positive start to 2017
Managing turf disease effectively, cheaply and permanently is well within the grasp of every greenkeeper. The soil in our greens already holds all of the answers to this, or at least it should do. Some of the routine work we do on greens is more damaging than beneficial. The need to manage turf disease more … Read more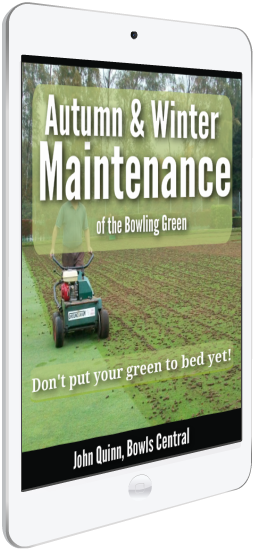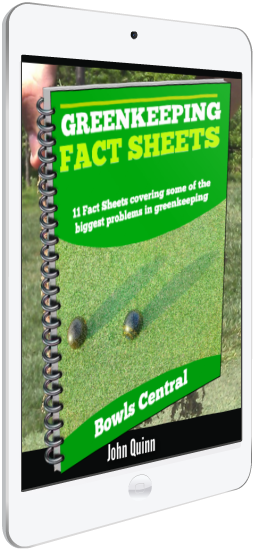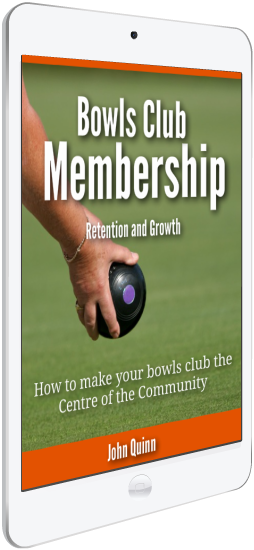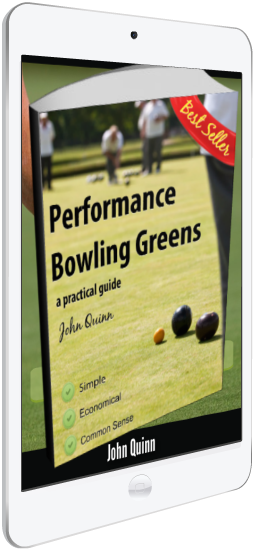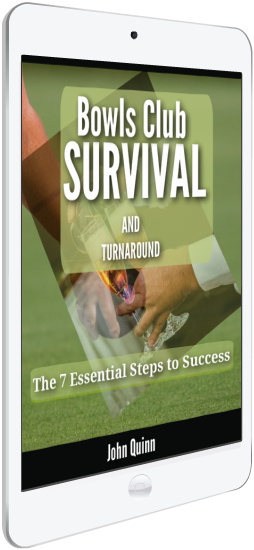 eBooks and guides
Buy Performance Bowling Greens and other Bowls Club Management titles in our Shop today. Every title available for instant download, so you can get straight to work on transforming your club.
View on any device, perfect for iPad, Desktop, Laptop, Tablet or Phone. All titles pre-formatted for easy home printing  onto standard A4 paper.
FREE STUFF
Grab your FREE Bowls Central Membership today for full and unlimited access to the full text of over 300 articles, FREE eBooks, guides, slideshows on all aspects of Bowling Green and Club Management.