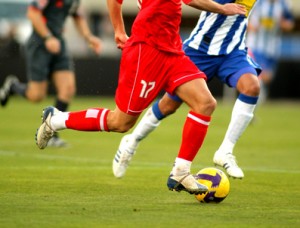 A BBC2 program "Lord Sugar Tackles Football", exposed the failures in the English Football Premiership. In a nutshell the program argued that although the creation of the super league of top clubs had resulted in the generation of vast sums of money for football, the overall result has been to create a mountain of debt and indebtedness.
Lord Sugar's conclusion was that something had to be done about player salaries to stop the rot and that the Premiership should allow one or two high profile clubs to go under to illustrate the dire nature of the situation to the Saturday afternoon faithful, who, after all, actually supply the vast sums of cash being dished out to the top talent.
What on earth has this got to do with your bowling club?
Well although not directly linked (unless of course a Premiership failure would free up some punters to come along to your club next Saturday!) the action required to start the turn around of the premiership's fortunes is very much the same as that required to turnaround bowling clubs.
Now I know that there aren't any bowlers, professional or otherwise earning £20,000 a week, but Read more