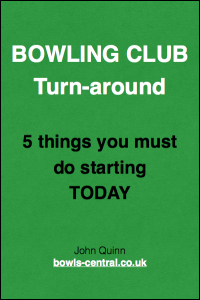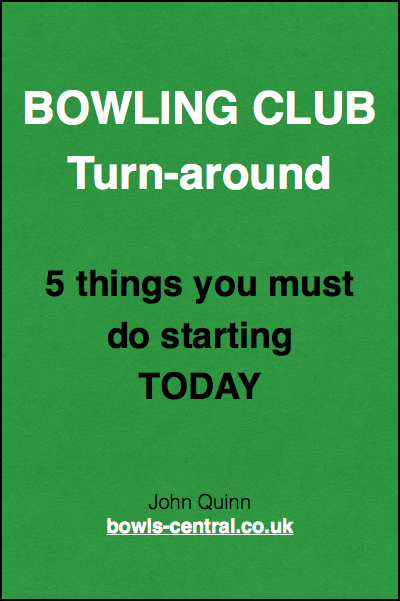 First it was a double dip and now it seems that the UK is on for a Triple Dip recession! With all this doom and gloom around, its no wonder that many bowling clubs are like rabbits caught in the headlights.
It seems like there is nothing we can do to ensure the survival  of our bowling clubs never mind actually increasing revenue and building a successful, thriving club for the future.
Well, its easy to get caught up in the misery of it all, especially when you look out of the window and see grey skies and rain. Then the news comes on and its all flood warnings and danger triangles! Long summer evenings on the green seem like a universe away!
However, this is exactly the time when you have time on your hands to get your bowling club set up for a bright future.
Ignore the news and just take these 5 easy steps to turning your club around for the long term. I've written a new report detailing the 5 most important steps you Must take now to make sure your club is one of the lucky ones. There's actually no luck involved, its just a matter of employing the right actions at the right time to set your club up for future success that many dismiss as impossible.
Download your FREE report NOW!